Every single invention that ever happens is designed to make life easier for us. Why would anything ever be invented to make life more difficult? Let's go back to what is considered the best invention ever – the wheel! Can you imagine the joy when that one arrived in everybody's cave! Revolutionary. The spear, the shield, the plough…I promise you as I'm typing these words, a truck has pulled up outside with a fork lift truck attached to the back.
Everything is invented to make life easier and we keep going at an alarming rate. If you don't agree with me, perhaps this evening you could think it over while you're eating meat and plants that somebody has hunted, grown, prepared, cooked and delivered to you in a car after you've pressed a button on your phone!
Is it so good on every level that we do this? Is there a cost? Is it so amazing that we keep making life easier and easier with every single idea that materialises?
Let's look at what's happened to us as a result?
We are fatter than ever.
We are more sick than ever.
Cancer is at an all time high.
Heart disease is killing us more than ever.
We are more depressed.
Suicide is up.
Childhood obesity is rocketing.
We aren't as happy.
I haven't put links to studies with all those facts but they are there. Go search for them and you will see they are all on the up. You may even be in one of those categories or have a loved one that has died as a result.
All that of course is correlation and not necessarily causation but we could use an example to illustrate my point. Take what I said earlier about someone delivering cooked food to your door. This cooked food by the way is ALWAYS highly processed, highly calorific junk. Nobody has ever had broccoli and cauliflower cooked and delivered. Compare that to growing, picking, hunting, carrying back home and cooking that food and you'll see so much energy expenditure goes into the latter option. It's clearly obvious then that we will be fatter as a result and if we keep eating nutritionally devoid foods then we will be sicker too.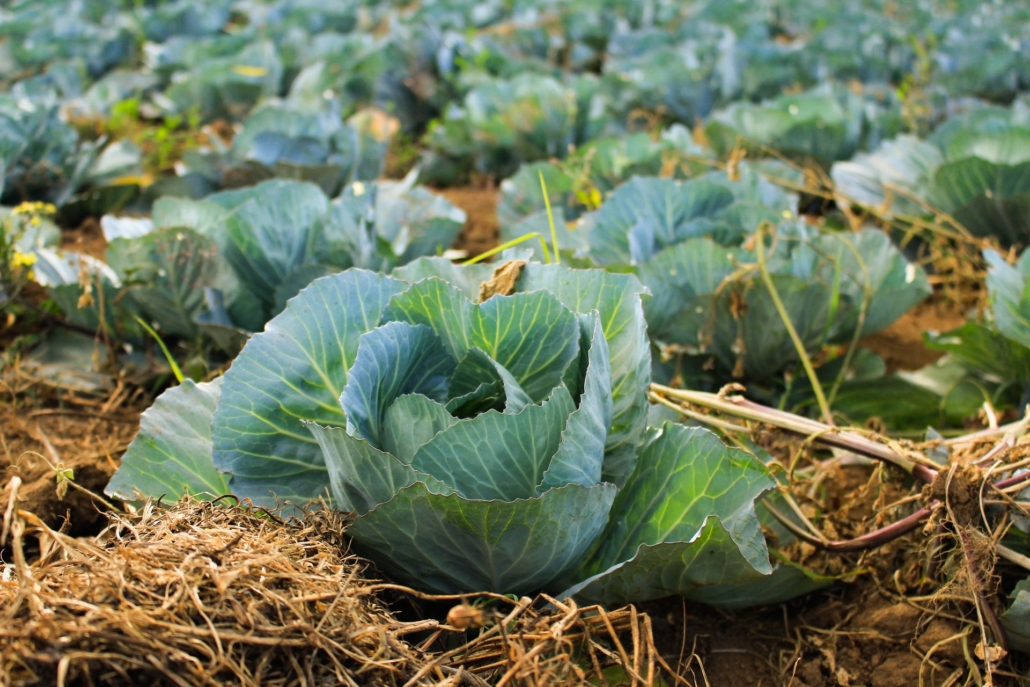 https://teamtraininguk.com/wp-content/uploads/2021/10/ignacio-amenabar-2dkgXTfPfTg-unsplash.jpeg
430
640
paulconnor
https://teamtraininguk.com/wp-content/uploads/2021/12/TeamTrainingUK-Logo-SingleLine-2-300x39.png
paulconnor
2021-10-10 18:55:00
2022-06-15 13:01:03
The Easier Life Gets, The Harder it Becomes